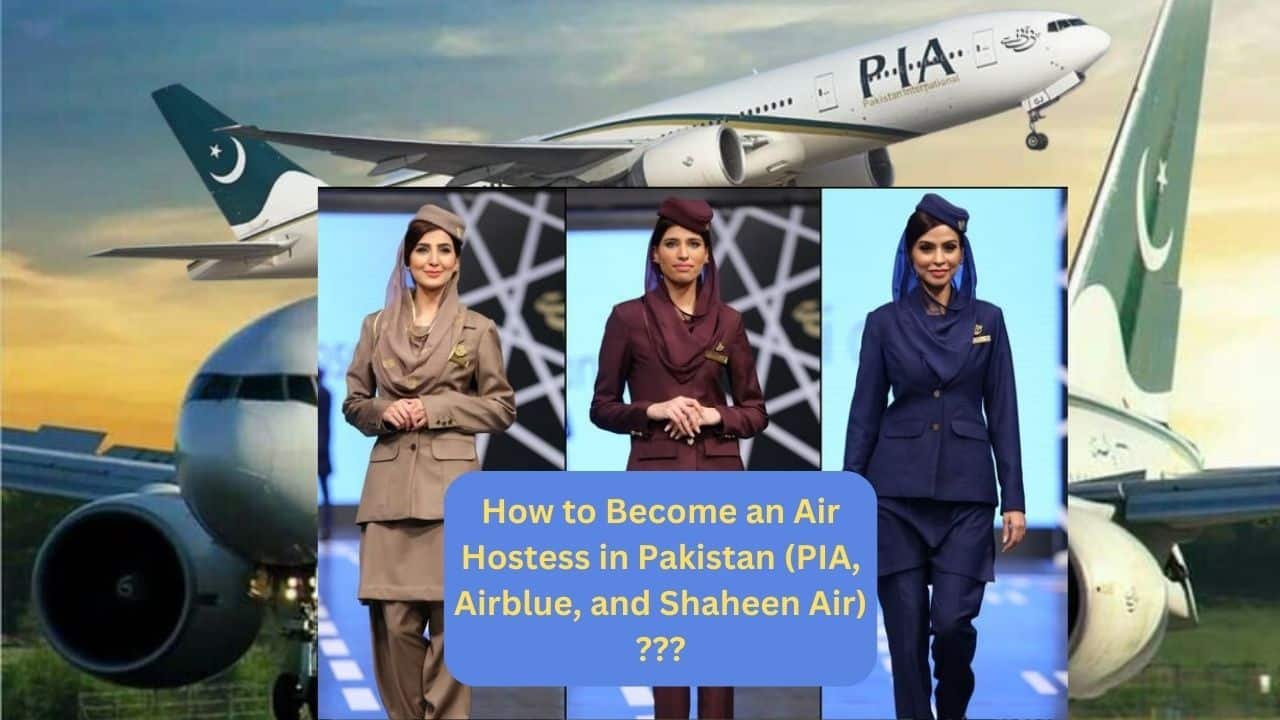 Interested in learning how to become an Air Hostess in Pakistan?
For many young women in Pakistan, the dream of becoming an air hostes is both glamorous and exciting, offering the opportunity to travel the world and engage with diverse individuals. However, this fulfilling career path demands hard work and dedication. If you're keen on pursuing a career as an air hostes in Pakistan, the following steps will guide you:
Air Hostess
Air hosteses play a crucial role in the functioning of every airline, ensuring the safety and comfort of passengers during flights. In Pakistan, the responsibilities of airhostesses are notably demanding, requiring them to be prepared to navigate cultural and religious sensitivities.
Responsbilities of Air-Hostess
Welcoming passengers aboard and extending greetings
Verifying passengers' tickets and boarding passes
Guiding passengers to their designated seats
Assisting passengers with their luggage
Offering food and beverages to passengers
Executing meal service
Addressing passengers' requests
Ensuring cabin cleanliness and organization
Handling emergency situations
Adhering to all safety regulations
Challenges and Rewards of the AirHostes Role in Pakistan
The position of an airhostess in Pakistan is both demanding and gratifying. These professionals play a vital role in the functioning of an airline, requiring them to operate with speed, efficiency, and professionalism. Additionally, they must demonstrate the ability to handle challenging situations with composure and professionalism.
AirHostess Salaries in Pakistan
The salary of an airhostess in Pakistan is subject to variation based on factors such as the airline, the air hostes's experience, and the specific route she serves. Despite the fluctuations, air-hostesses in Pakistan typically enjoy competitive compensation. On average, an air-hostess in Pakistan earns around PKR 80,000 per month, equivalent to approximately $500. Additionally, air-hostesses in Pakistan receive various perks, including complimentary accommodation, free meals, and travel discounts.
Positive Job Outlook for Air-Hostesses in Pakistan
The employment prospects for air-hostesses in Pakistan are optimistic. The aviation sector in the country is experiencing rapid growth, creating a substantial demand for qualified air-hostesses. Well-trained and experienced air-hostesses are particularly sought after, and they can anticipate securing rewarding positions with reputable airlines.
How To Become an Air Hostess in Pakistan?
If you have a desire to pursue a career as an air-hostess in Pakistan, here are the necessary steps to follow:
Fulfill the Basic Requirements
To qualify as an air-hostess in Pakistan, you must:
Be a Pakistani citizen
Be between 18 and 25 years old
Have a minimum height of 5'2″
Be fluent in English and Urdu
Maintain a clean criminal record
Obtain a Diploma in Aviation or Hospitality
While not mandatory, acquiring a diploma in aviation or hospitality provides a competitive advantage in the job market. Numerous reputable institutes in Pakistan offer these programs.
Apply for Cabin Crew Positions
PIA, Airblue, and Shaheen Air regularly post cabin crew positions on their websites and in national newspapers. Once you identify a position of interest, submit your application form and CV.
Attend an Interview
Successful applicants will be invited to an interview assessing suitability for the role. Topics covered may include your knowledge of the airline, customer service skills, and ability to perform under pressure.
Pass a Medical Examination
Candidates who pass the interview stage undergo a medical examination to ensure physical fitness for the role.
Complete Training
After the medical examination, successful candidates undertake a comprehensive training program covering safety procedures, customer service, and first aid.
Commence Work as an Air-Hostess
Upon completing the training program, you'll begin your career as an air-hostess. Based at one of the airline's hubs, your responsibility will be to ensure a safe and comfortable flight experience for passengers.
Additional Tips
Be prepared for long hours: Air hosteses often work extended hours, including nights and weekends. Flexibility and readiness to work on short notice are crucial.
Exercise patience: The process of becoming an air-hostess can be lengthy and competitive. Patience and persistence are key to realizing your dream.
Conclusion
Embarking on a career as an airhostess in Pakistan presents challenges but promises rewarding experiences. If you possess a passion for aviation coupled with a strong work ethic, a career as an air-hostess might be the ideal choice for you.
Which airlines in Pakistan hire Air-Hostesses?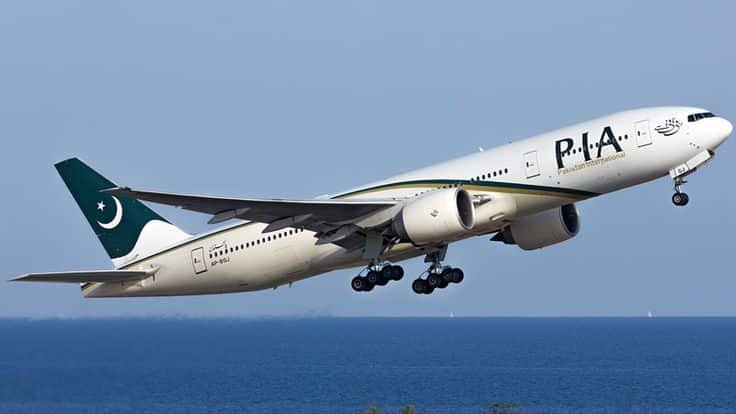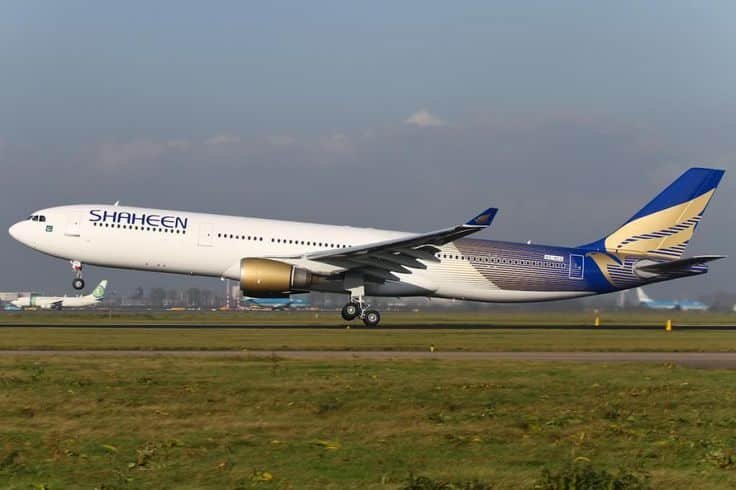 Note: Eligibility criteria and recruitment processes may vary among airlines. Always check the specific requirements of each airline before applying. If you have further questions, feel free to leave a comment below.
For more information and updates, visit the GMC.