Introduction
In today's digital age, the internet has opened up a world of opportunities, especially for students in Pakistan. With the increasing demand for remote work and online employment, there are numerous options available for students to earn money and gain valuable experience. This article explores the top online jobs in Pakistan for students in 2023, highlighting various opportunities and providing insights into how students can leverage them.
Freelance Writing: Express Your Creativity
Freelance writing is a popular online job choice for students in Pakistan. With a flair for writing and the ability to meet deadlines, students can provide content for various websites, blogs, and online publications. Whether it's informative articles, engaging blog posts, or creative copywriting, freelance writing offers the opportunity to express your creativity while earning money
Virtual Assistant Organize and Assist
As a virtual assistant, students can provide administrative support to businesses and professionals remotely. This involves tasks such as managing emails, scheduling appointments, data entry, and conducting online research. Being organized, detail-oriented, and proficient in communication tools like email and chat platforms are essential skills for this role.
Social Media Management: Master the Digital Landscape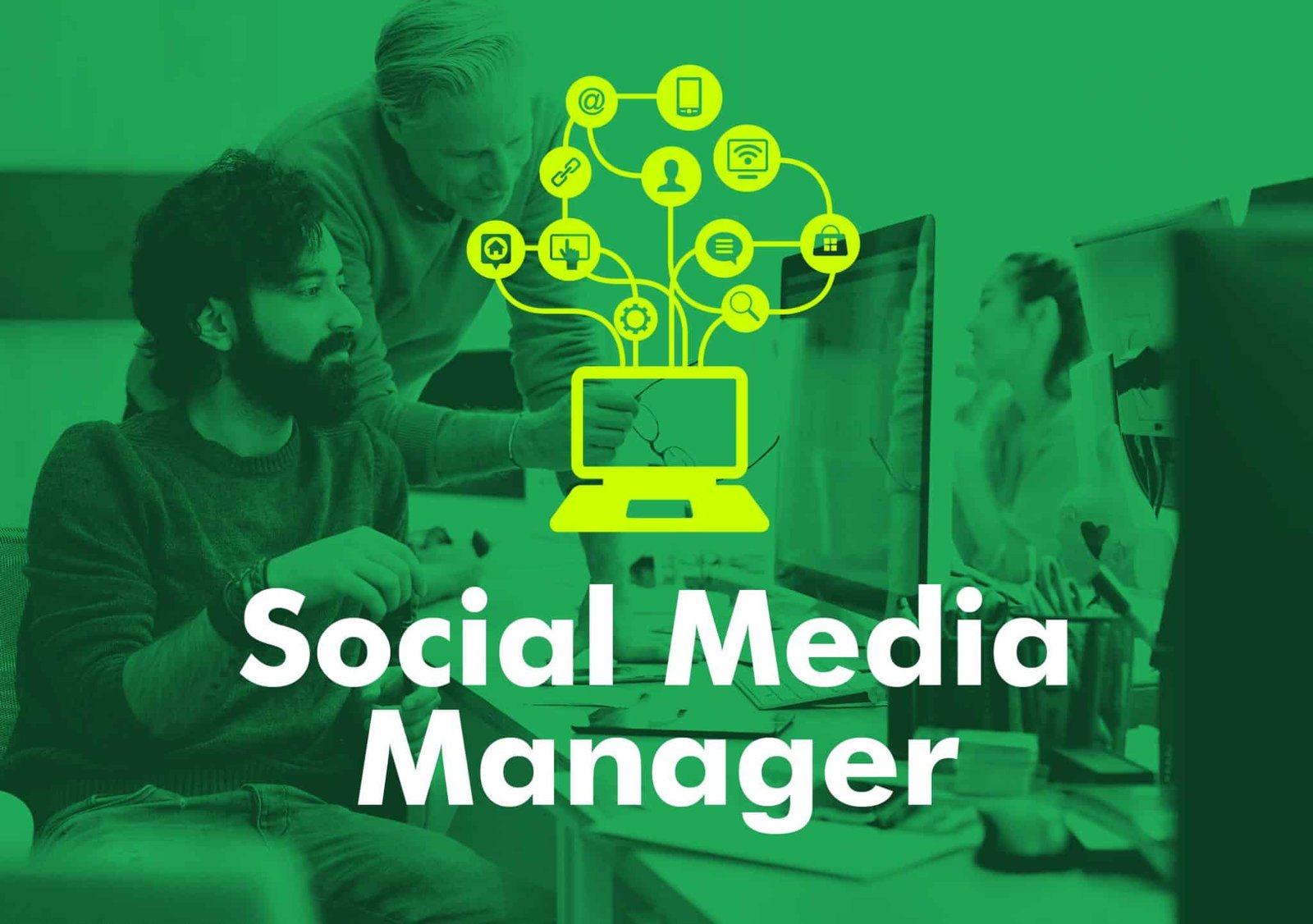 With the increasing importance of social media in today's world, businesses are in constant need of skilled individuals who can manage their online presence effectively. Students can leverage their knowledge and understanding of social media platforms to help businesses grow their online following, engage with customers, and create compelling content.
Online Tutoring: Share Your Knowledge
Students who excel in specific subjects can offer online tutoring services to help other students improve their academic performance. Whether it's math, science, languages, or any other subject, online tutoring provides an opportunity to share knowledge, build teaching skills, and earn income from the comfort of your own home.
Graphic Designing: Unleash Your Artistic Skills
Online Jobs in Pakistan for Students in the field of the graphic designing is a lucrative online job option. By using design software and tools, students can create visually appealing graphics, logos, and illustrations for clients. Building a strong portfolio and staying up-to-date with design trends are crucial for success in this field.
Data Entry: Accuracy and Efficiency
Data entry jobs are perfect for students who have excellent attention to detail and good typing speed. Students can work remotely and enter data into spreadsheets, databases, or other digital formats. This job requires accuracy, efficiency, and the ability to follow instructions.
Content Writing: Engage Your Audience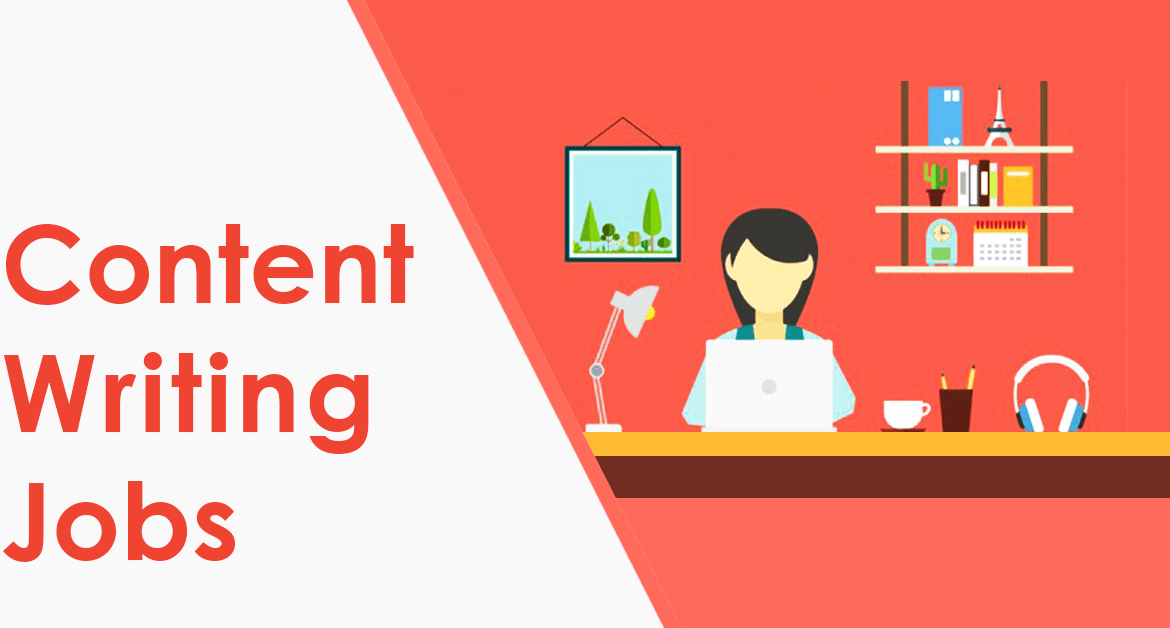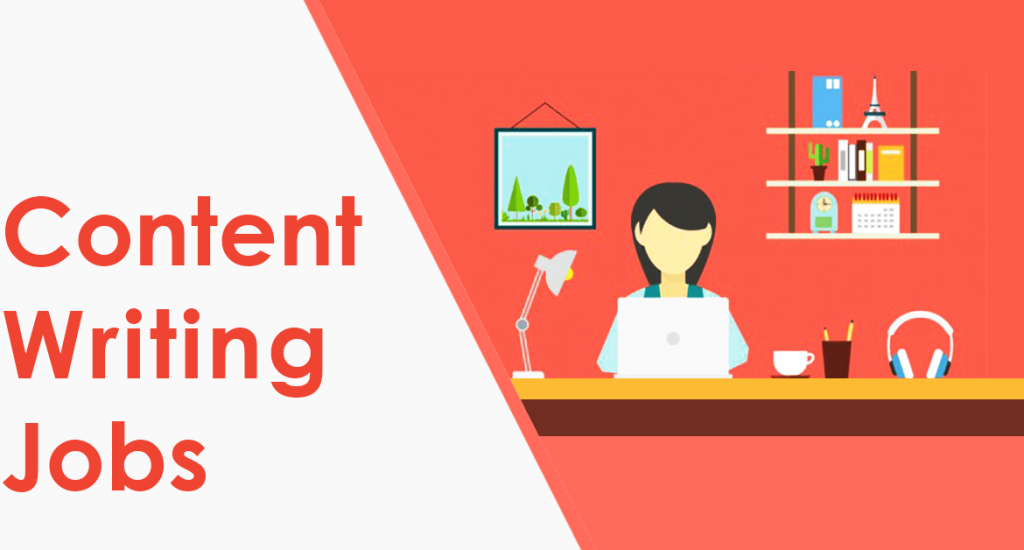 Online Jobs in Pakistan for Students in the field of the content is highly in demand. writing Content writing is similar to freelance writing but focuses more on creating engaging content for websites, blogs, and online marketing campaigns. Students can write articles, blog posts, product descriptions, and other forms of content to help businesses attract and retain customers. Being able to adapt writing styles and conduct thorough research are essential skills for content writers.
Transcription Services: Transforming Audio to Text
Transcription services involve converting audio or video recordings into written text. Students with good listening skills and a command of language can transcribe interviews, lectures, podcasts, and other recordings. Attention to detail and accuracy are crucial in this line of work.
Website Testing: Improve User Experience
Companies and website owners are constantly seeking feedback on the usability and functionality of their websites. Students can participate in website testing by evaluating user experience, identifying bugs, and providing suggestions for improvement. This job allows students to gain insights into website development and user behavior.
Online Surveys: Voice Your Opinions
Online surveys provide an opportunity for students to share their opinions and get paid for it. Market research companies and organizations conduct surveys to gather feedback and insights from various demographics. By participating in online surveys, students can earn money and contribute to shaping products and services.
Proofreading and Editing: Polish the Written Word
there are also many Online Jobs in Pakistan for Students in the field of the proof reading. Students with a keen eye for detail and a strong command of grammar and language can offer proofreading and editing services. They can help individuals, businesses, and authors improve the quality of their written content by identifying errors, suggesting revisions, and ensuring clarity and coherence.
Translation Services: Bridging the Language Gap
If you are bilingual or multilingual, you can provide translation services online. Many businesses and individuals require documents, articles, or other materials to be translated from one language to another. By leveraging your language skills, you can bridge the language gap and help clients reach a broader audience.
Blogging: Share Your Thoughts
Many companis have there own blog websites and they need the bogger to run their blog thats why there are many Online Jobs in Pakistan for Students . Blogging allows students to create their own platform for sharing ideas, experiences, and expertise. Students can write about topics they are passionate about and attract a dedicated audience. Through blogging, students can earn money through advertising, sponsored content, and affiliate marketing.
Digital Marketing: Promote Online
Digital marketing is very important for any kind of the business and thats why there are many Online Jobs in Pakistan for Students . Digital marketing encompasses various strategies to promote products, services, or brands online. Students can specialize in areas like search engine optimization (SEO), social media marketing, email marketing, content marketing, and more. By helping businesses increase their online visibility and reach, students can gain valuable marketing skills and earn income.
Web Development: Building the Online World
in the field of web development there are many Online Jobs in Pakistan for Students Web development is a highly sought-after skill in the digital era. Students with coding and programming knowledge can create websites, web applications, and interactive features. Web development offers diverse opportunities, from building e-commerce platforms to designing user-friendly interfaces.
E-commerce: Sell Your Products
Ecommerce business is also trending in the Pakistan and all across the world and there are many Online Jobs in Pakistan for Students . Students can start their own e-commerce business by selling products online. Whether it's handmade crafts, artwork, clothing, or digital products, e-commerce platforms provide a convenient way to showcase and sell goods. Students can leverage social media and digital marketing techniques to reach a wider customer base.
Online Reselling: Turn Unused Items into Cash
Online reselling involves purchasing items at a lower price and selling them at a profit. Students can use platforms like eBay, Amazon, or local online marketplaces to find items in demand and resell them. This job requires good research and negotiation skills to find profitable deals.
Video Editing: Craft Visual Stories
in the field of the video editing there are also many Online Jobs in Pakistan for Students .dWith the rise of video content, video editing skills are in high demand. Students can use editing software to enhance videos, add effects, and create engaging visual narratives. This job allows students to unleash their creativity and contribute to the production of compelling videos.
Photography: Capture Moments
Photography is also very indemand skill and there are many Online Jobs in Pakistan for Students. If you have a knack for photography, you can offer your services online. Students can take high-quality photographs for events, portraits, products, and more. Building a strong portfolio and showcasing your work on platforms like Instagram can attract clients and opportunities.
App Development: Innovate and Create
App development is a very in demand skill and there are also many Online Jobs in Pakistan for Students .Mobile apps are a significant part of our daily lives, and students with programming skills can develop their own apps or work on app development projects. This field requires creativity, problem-solving abilities, and staying updated with the latest mobile app trends.
Affiliate Marketing: Earn through Recommendations
Affiliate marketing allows students to earn a commission by promoting other companies' products or services. Students can join affiliate programs and recommend products through blogs, social media, or email marketing. When someone makes a purchase using their affiliate link, students earn a percentage of the sale.
Online Gaming: Turn Your Passion into Profit
For students who enjoy gaming, there are opportunities to monetize their passion. They can stream their gameplay on platforms like Twitch, create gaming content on YouTube, participate in eSports tournaments, or become game testers. Online gaming offers a unique way to earn money while doing something you love.
Podcasting: Share Your Voice
Podcasting is a popular medium for sharing audio content, and students can create their own podcasts on topics they are knowledgeable and passionate about. By sharing insights, interviews, or stories through podcasts, students can build an audience and potentially monetize their podcasts through sponsorships and advertising.
SEO Services: Boost Online Visibility
SEO is much important skill in the digital world especially in Pakistan Online Jobs in Pakistan for Students .Search engine optimization (SEO) is crucial for businesses to improve their online visibility and rank higher on search engine results pages. Students with a good understanding of SEO can offer their services to optimize websites, conduct keyword research, create content strategies, and analyze website performance.
FAQs
Q: What are the advantages of online jobs for students in Pakistan?
A: Online jobs provide flexibility in terms of working hours, the opportunity to gain practical experience, the ability to work from home, and the potential to earn income while studying.
Q: How can I find online job opportunities in Pakistan?
A: You can find online job opportunities through freelancing platforms, job portals, social media groups, and by networking with professionals in your field of interest.
Q: Are online jobs suitable for all students in Pakistan?
A: Online jobs are suitable for students who can manage their time effectively, have access to a reliable internet connection, and possess the necessary skills for the job they are interested in.
Q: How can I avoid online job scams?
A: To avoid online job scams, research the company or client thoroughly, verify their legitimacy, read reviews and testimonials, and never provide personal or financial information without proper verification.
Q: Can I earn a substantial income from online jobs in Pakistan?
A: While the income potential varies depending on the job and individual effort, it is possible to earn a substantial income from online jobs in Pakistan by consistently delivering high-quality work and building a good reputation.
Q: How can I develop the skills required for online jobs?
A: You can develop the skills required for online jobs through online courses, tutorials, practice, and hands-on experience. Continuous learning and staying updated with industry trends are key to success.
Thanks for visiting GMC. GMC is a website which provide daily admissions, scholarship, jobs and tech