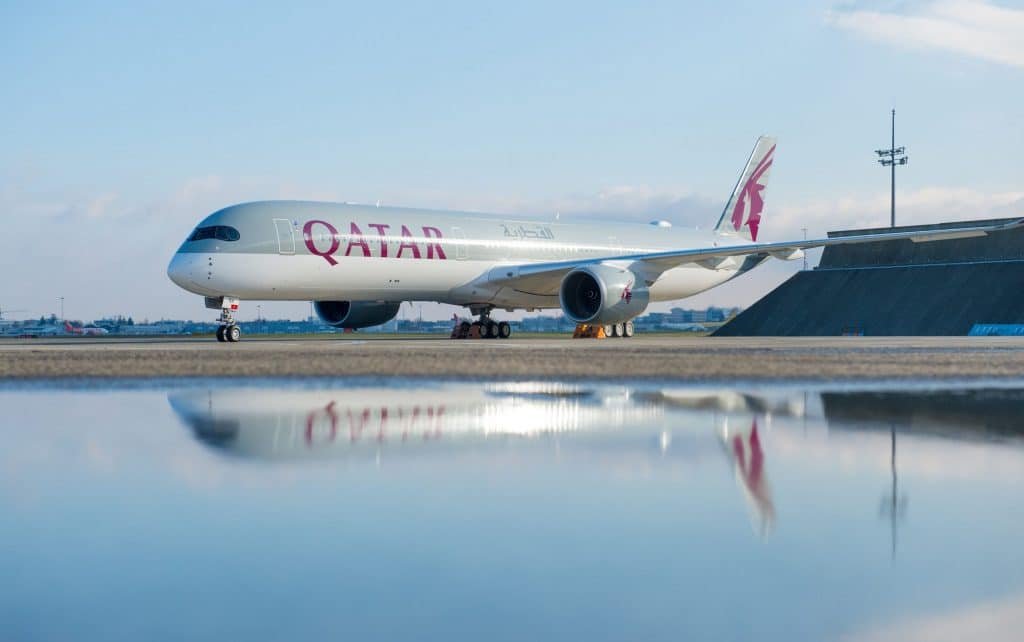 Good news for Qatar Airways job aspirants as the airline has announced 10,000 new recruits to its workforce to handle arrivals for the Qatar Airways Football World Cup, according to foreign media reports. The move is in line to handle the passengers flying into Doha for the Soccer World Cup.
According to the media reports, an Official of Qatar Airways stated that " Airline is ready to recruit almost 10,000 people to increase its workforce to handle the passengers in coming days. It will increase the workforce from 45000 to 55000.
It was also mentioned that 70% of Qatar Airways' schedule will be adjusted to meet the requirements of the additional flights to Doha facilitating the travel of the tournament fans.
Other airlines will significantly increase flights to Qatar, which has reopened an old airport for the event. "It will be a huge challenge to be able to manage this very fast-moving demand for very large numbers of spectators," Qatar Airways CEO Akbar al-Baker told reporters earlier this year.
The company said in a statement that Qatar Airways is on the path to growth after the COVID pandemic, with online recruitment soon to begin, but the airline declined to say whether the new positions are permanent.
To apply for Qatar Airways candidates need to keep themselves updated and visit routinely the official Career Portal of the Qatar Air Ways
During the World Cup, Qatar Airways is "adjusting 70 percent of its schedule to make way for additional flights arriving in Doha and has canceled other flights and reduced frequencies in order to free up aircraft to meet demand from fans.
Thanks for visiting GMC. GMC is a website which provide daily admissions, scholarship, jobs and tech News.